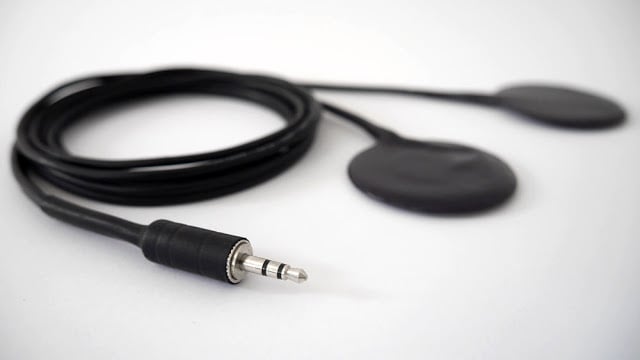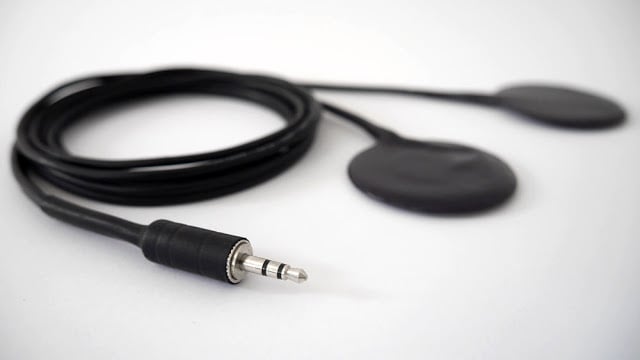 Stereo Contact Microphone (3m cable + Waterproof seal)
€60.00 / Sold Out
Built with Vellman TV4 piezo transducers and 1/8 mini-jack connector and waterproof seal. Suitable to amplify any kind of percussion or string instruments. They can also be used for field recordings to capture resonant materials and even underwater sounds.
PURCHASE
_
Construidos con transductores piezoeléctricos TV4, conexión mini jack estéreo y sellado resistente al agua. Perfectos para amplificar cualquier instrumento de cuerda o percusión. También pueden ser usados como micrófonos para grabaciones de campo y captar la resonancia de diversos materiales e incluso sumergirlos para grabar sonidos debajo el agua.
COMPRAR
_
Technical specs (Velleman TV4 piezoelectric):
Maximum Resonant Frequency: 20000
Frequency Range: 500Hz to 20000Hz
Maximum Sound Pressure: 75dB
Works with:
Most digital recorders and mixing desks with 1/4 Inch Stereo Jack.