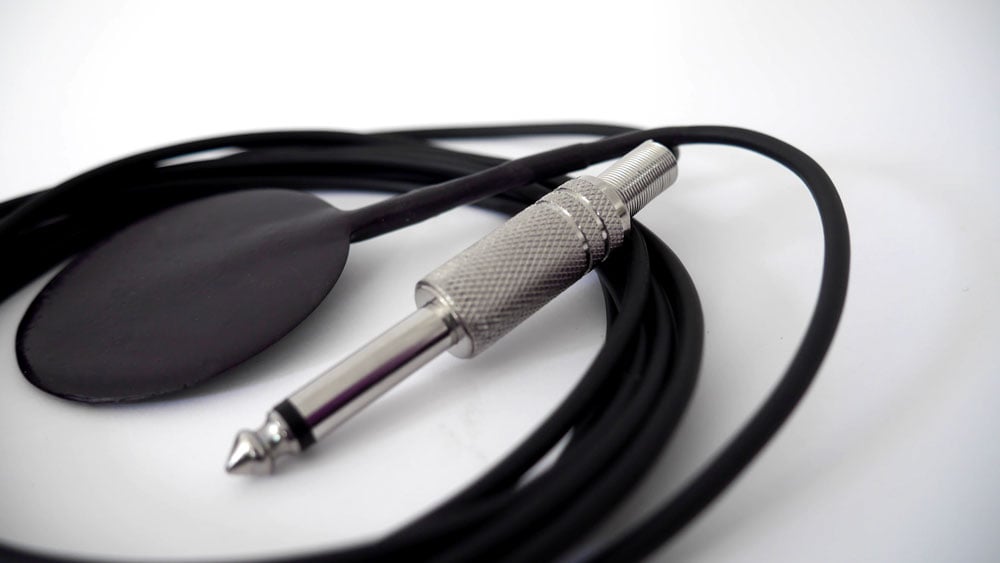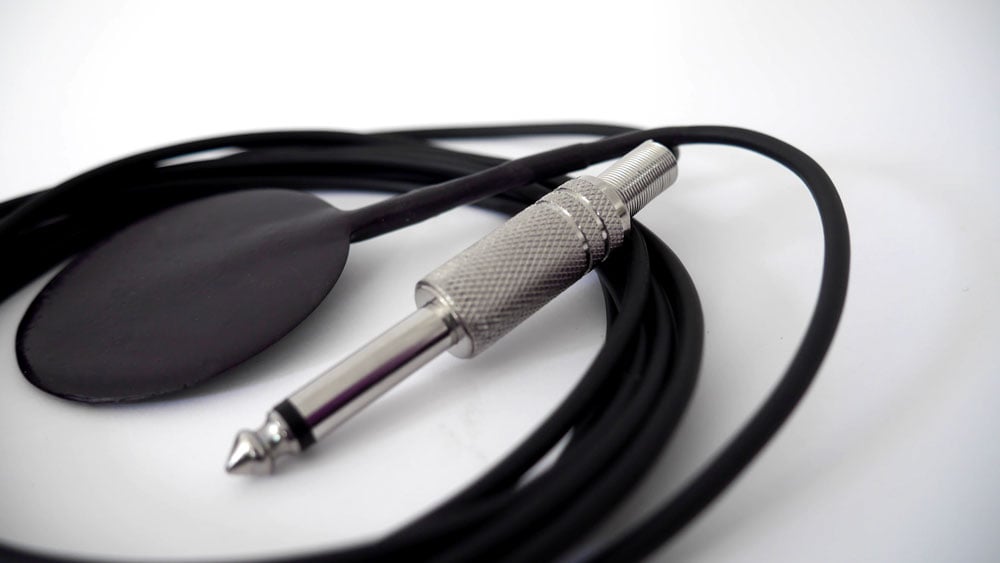 Mono Contact Microphone (3m cable + waterproof seal)
€35.00 / Sold Out
Mono contact Microphones: Made with Velleman TV4 piezo transducer and a 6.3mm jack connector and a waterproof seal. Suitable to amplify any kind of percussion or string instruments. They can also be used for field recordings to capture resonant materials and even underwater sounds.
_
Micrófonos de contacto Mono: Construidos con transductores piezoeléctricos Velleman TV4, conexión jack mono (6.3mm) y sellado resistente al agua. Perfectos para amplificar cualquier instrumento de cuerda o percusión. También pueden ser usados como micrófonos para grabaciones de campo y captar la resonancia de diversos materiales e incluso sumergirlos para grabar sonidos debajo el agua.
_
Technical specs (Velleman TV4 piezoelectric):
Maximum Resonant Frequency: 20000
Frequency Range: 500Hz to 20000Hz
Maximum Sound Pressure: 75dB
Works with:
Most digital recorders, amplifiers and mixing desks with jack or XLR sockets.